Hi, my name is Momal Tahir. After completing my degree in Computer Science, I realized words and thoughts intrigued me more than codes and algorithms. That's when I pursued my career as a full-time Content Writer. I've worked for different companies for a short time and a long-time and after giving my 5 years to corporate jobs, I realized there's something missing of my own.
On August 1st 2019 I started my website for the love I have towards Pakistan (my country) and now Alhamdullilah I've got my path. I'm a proud founder of LocalWriterPK, Content Writer at Upwork, and a Copywriter at a digital marketing agency.
I'm grateful to IZIMarkPublishing for giving me an opportunity to write a book. I'll see you again after a month with a published book in my hands. ThankYou <3".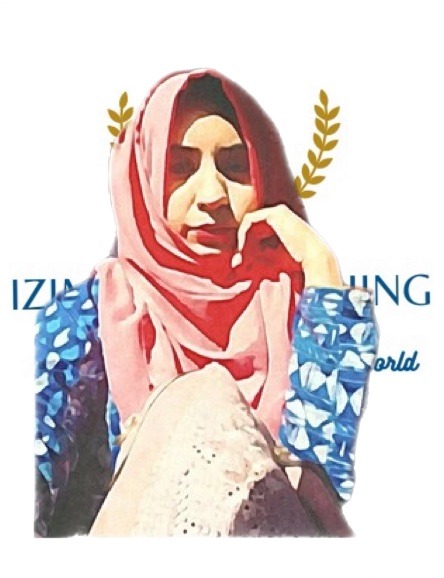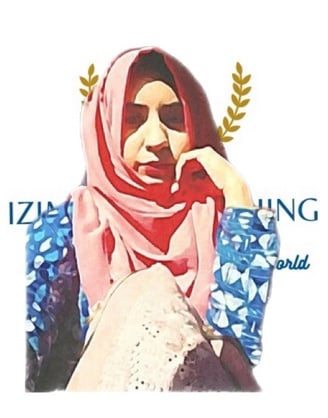 Check Out My Publications!