Featured AUTHOR
Iva Babic
Hello readers. My name is Iva and I come from Zagreb, Croatia. I have a Master's Degree in Primary Education and English. I have always seen myself as a passionate writer. My book Time To Travel To Croatia is now available to ensure your travels are safe and successful.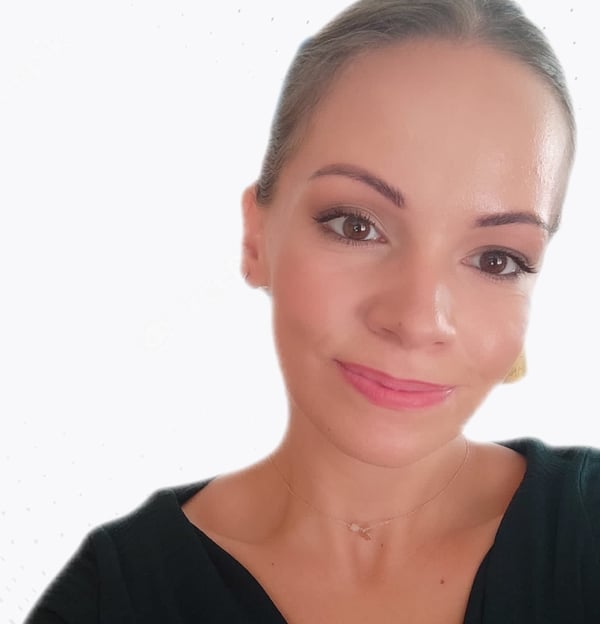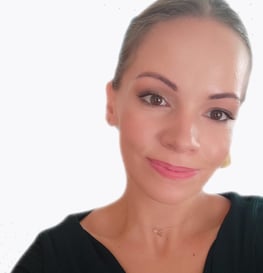 Featured AUTHOR
Allison Moore
Allison Moore is an American and Balinese business student, Author, and artist. She grew up in California and has spent the second half of her life living in Bali. "I have always loved writing and reading – so obsessed I was with my books as a child that I would read them over and over.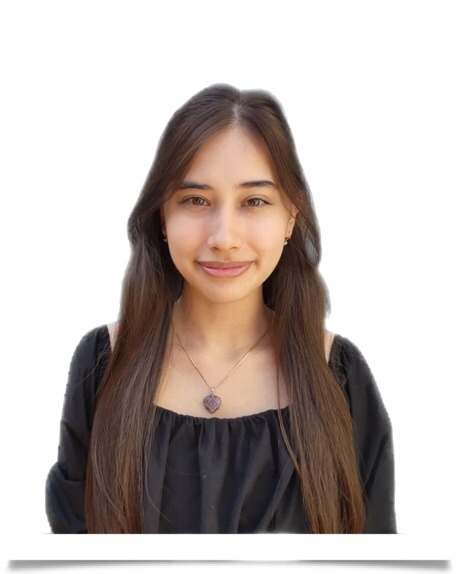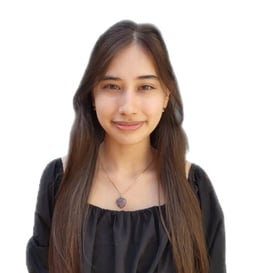 Featured AUTHOR
Mercy Adebayo
Mercy is a writer who is set to release her first book, Time To Travel To Nigeria. Her book will shine light on all the positives that are shadowed internationally within stigma, sour sources and speculation.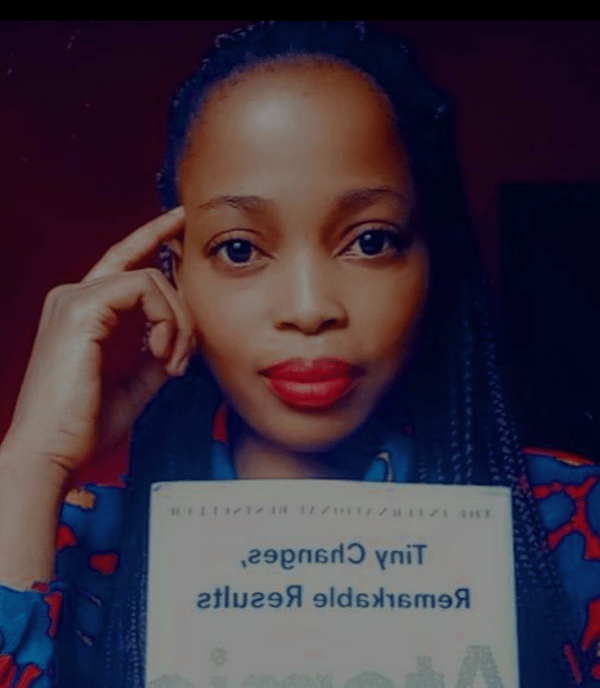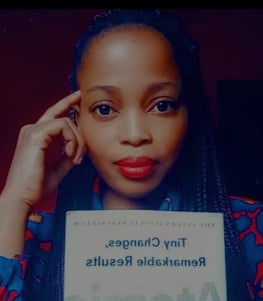 Check Out Mercy's Interview above...
Featured AUTHOR
María Alejandra
Hi, my name is María and I will shortly be sharing my beloved home country book Time To Travel To Venezuela. My homeland has been a victim of harsh political turmoil but I am hopeful we will soon turn the corner. I look forward to sharing all the hidden gems within Venezuela.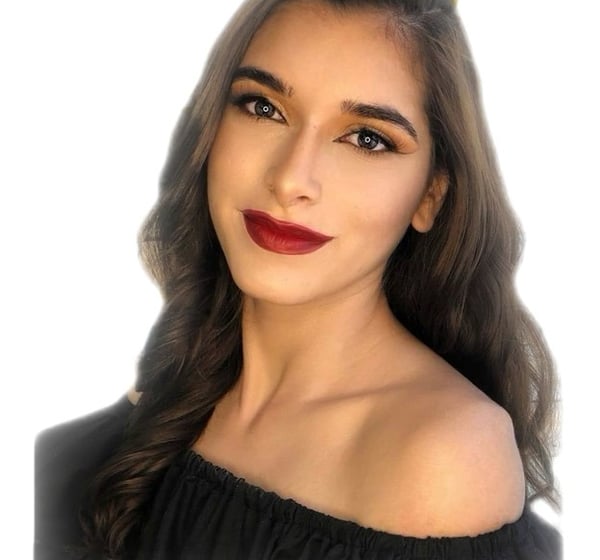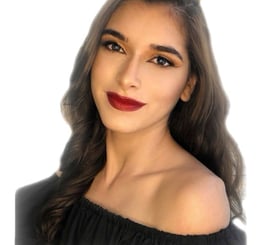 Our Author team is a group of high achieving writers that have taken the next step towards becoming published Authors.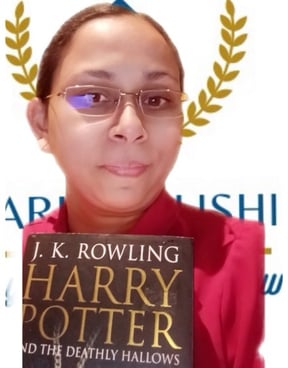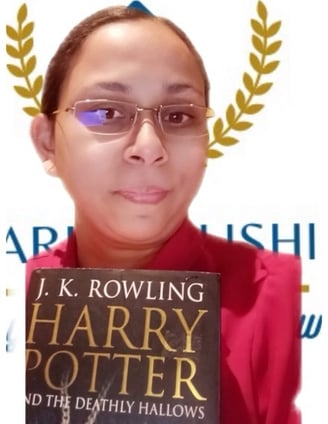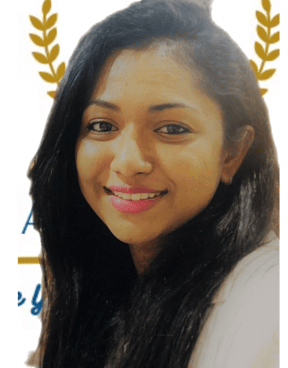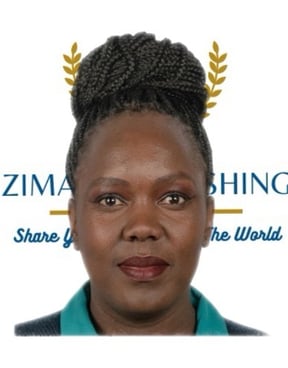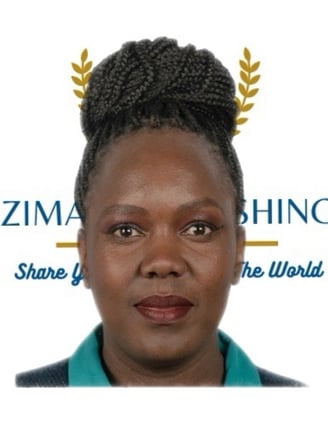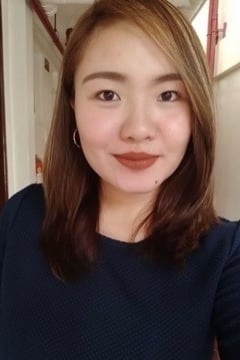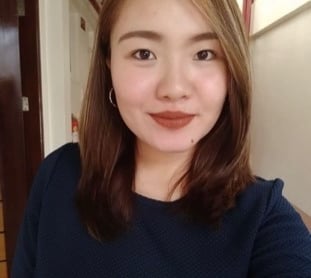 We Have Our Teams Back While
They Build Their Own Brand
We Will Take Legal Action For Copyright Infringement
Join Our Team of Authors!
We are a "new school" online publishing company that invests in Authors world-wide by providing services including but not limited to: topic generation, management, editing, design, publishing, advertising and marketing. We employ analytical tools, market research and other marketing strategies to choose the works we will publish and how to present them. We take pride in aspects such as cover design and online marketing methods to increase the visibility of our Authors' work. By taking on this role, Authors can focus on and enjoy the process of writing.
We stand up for women's rights across the world which is why it is essential that you check out the Time To Travel Series
Featuring @simona