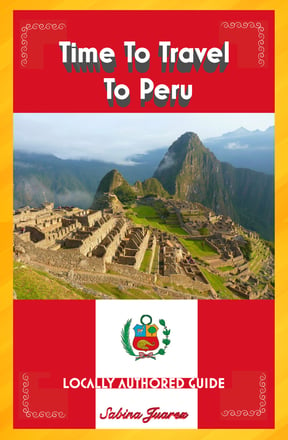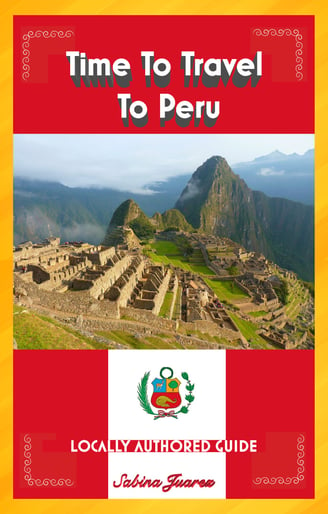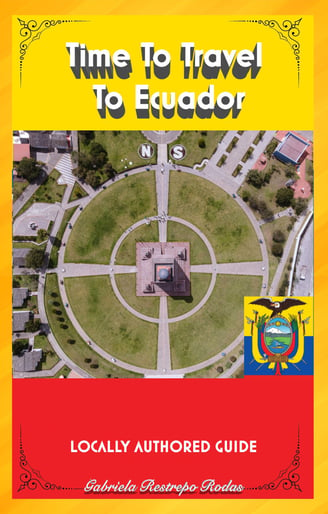 Our Time To Travel series© is engineered to bring readers from around the world a true taste of every country. Each book within the series is written by a local woman Author who was either born and raised in the topic country or has lived there for a minimum of a decade. Residents know best when it comes to the quaint restaurants offering culinary delights, or that perfect hotel with the balcony room overlooking the gulf waters. There is a certain passion each of our travel book Authors display as they craft a literary work second to none. Why not whisk yourself away on an awe-inspired vacation with your Time To Travel© book in hand?
Inspiring your everyday spirits.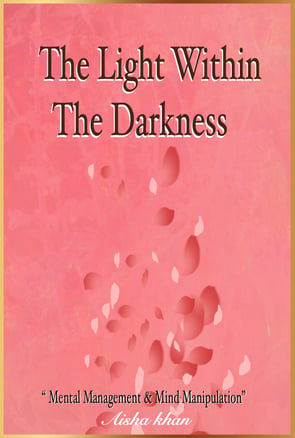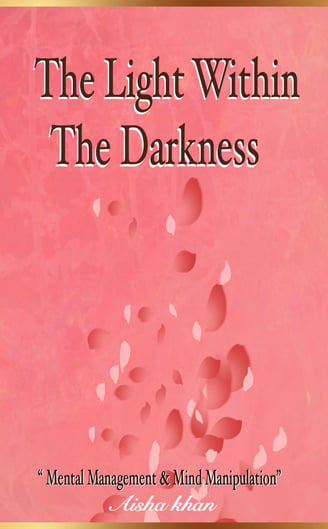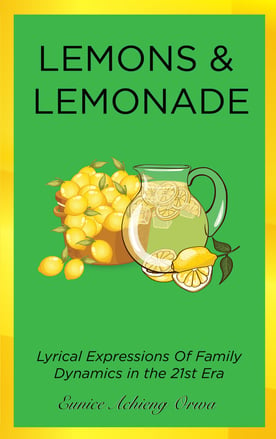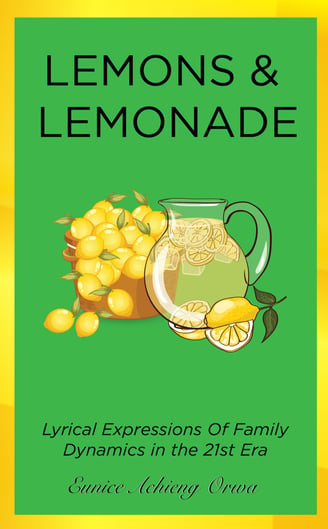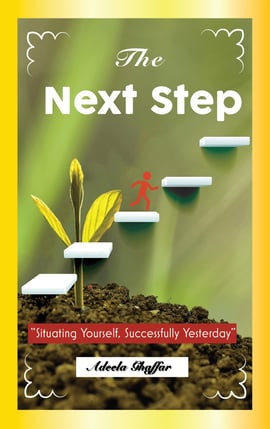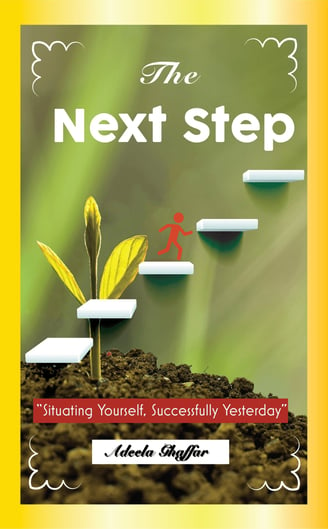 HOW TO CHOOSE YOUR DEGREE SERIES©
How to pick the right path to your passion.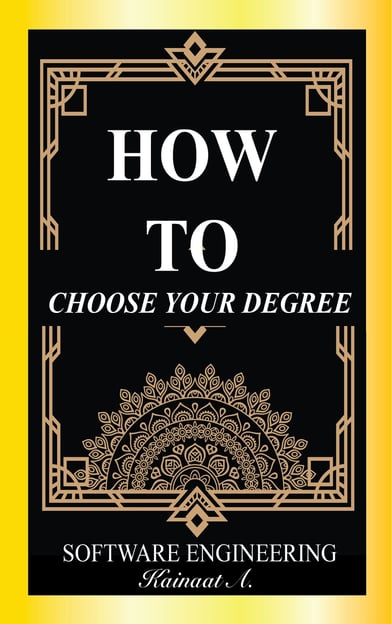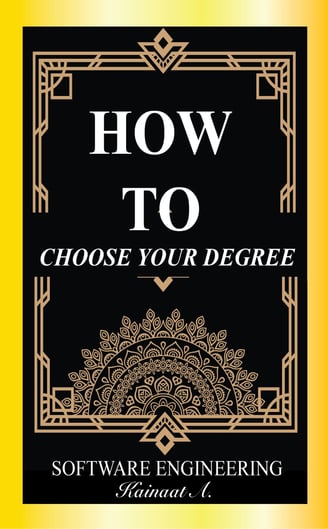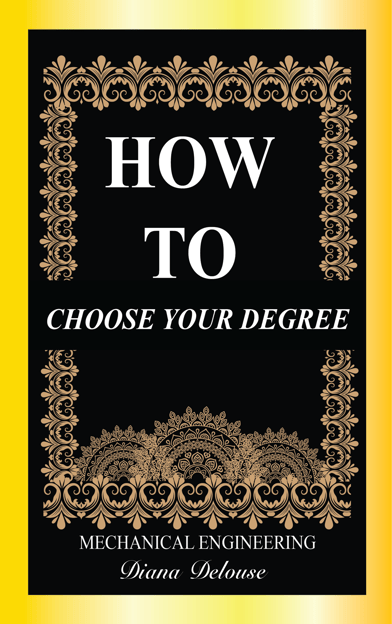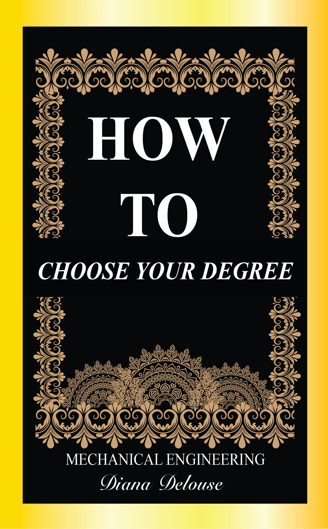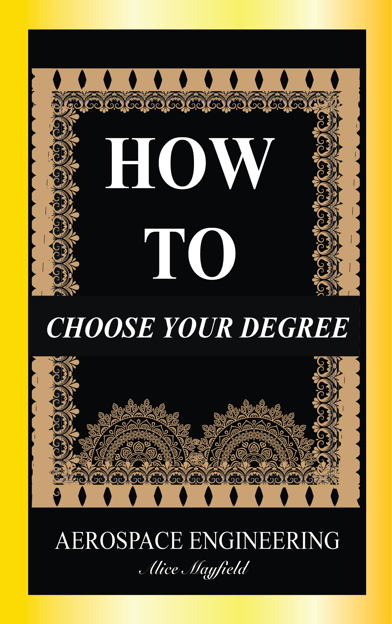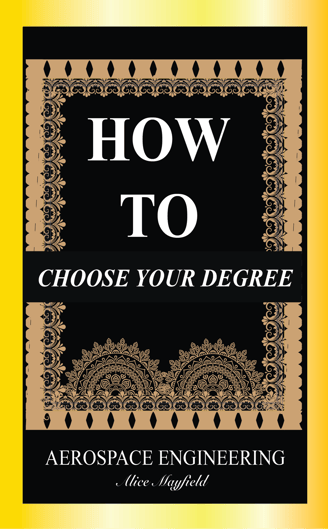 Make sure your dream catcher is near.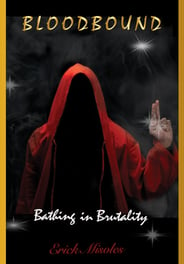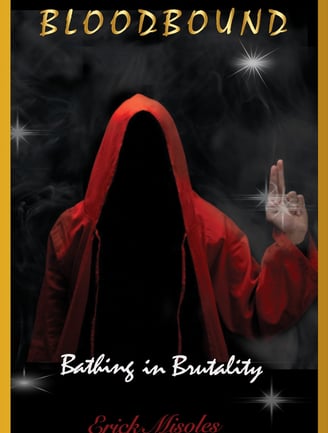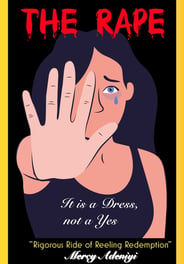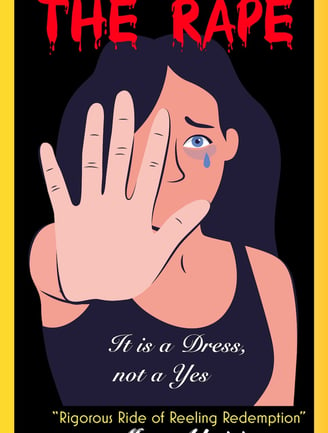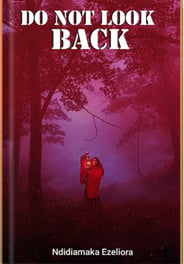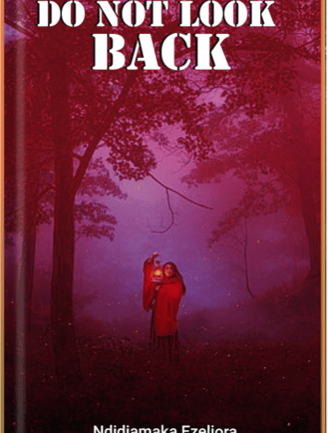 BASED ON A TRUE STORY SERIES©
Books written based on real life events and experiences.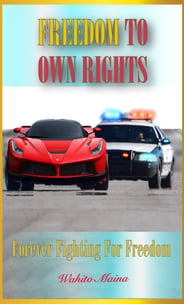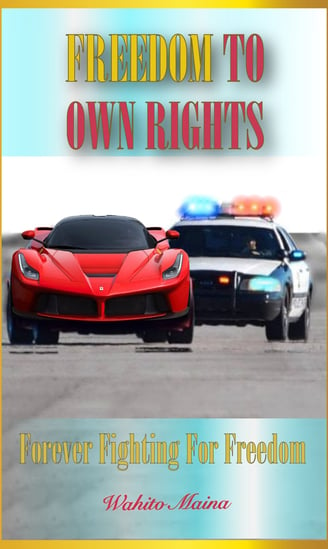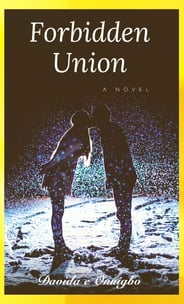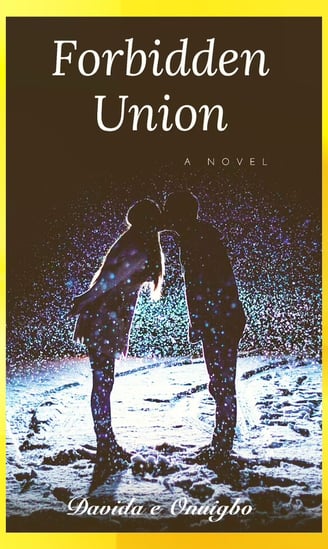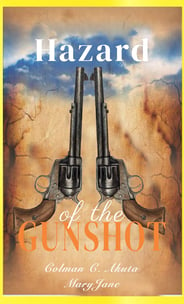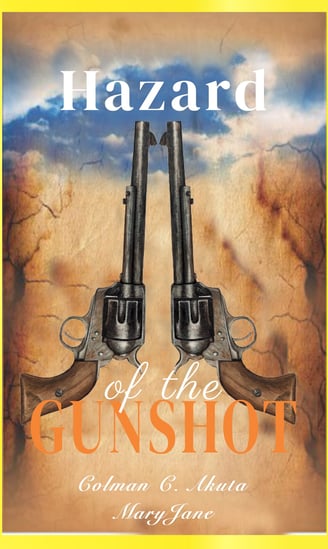 Enjoy our colouring books at any age.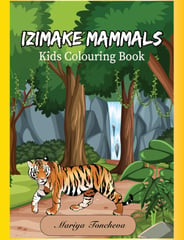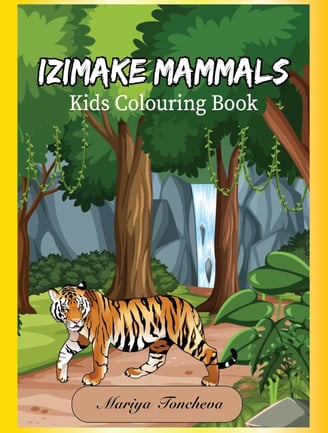 IZIMAKEMAMMALS
PRE-ORDER NOW!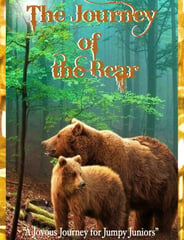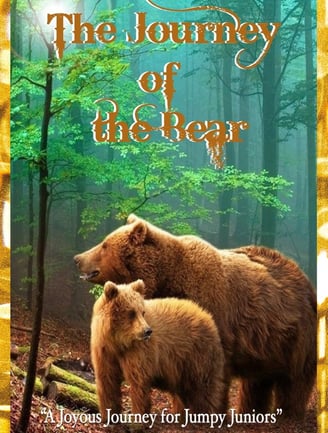 IZIMAKEMAMMALS
PRE-ORDER NOW!
Pre-Release July 23, 2023.
Sharing emotion through words.