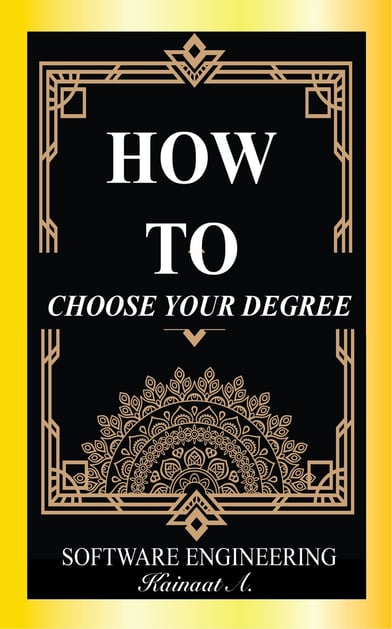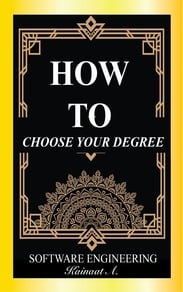 How To Choose Your Degree: Software Engineering
IziMarkPublishing is proud to present Kainaat who is a Software Engineering wiz. She has been selected to represent our first How To Choose Your Degree Volume which is of the highest order due to the demand this print hold universally.
This is the know-all A+ Student handbook to what you need to comprehend when deciding to pick or transfer to or from software engineering. Kainaat is an exceptional writer who lays down the law when it comes to making the proper decision she is a student herself with honors and will help guide you through the complicated process of choosing the right degree. Anyways we promise this short and digestible read will help you save time by reading what you need to know in one place instead of searching the internet all over the universal www. space.