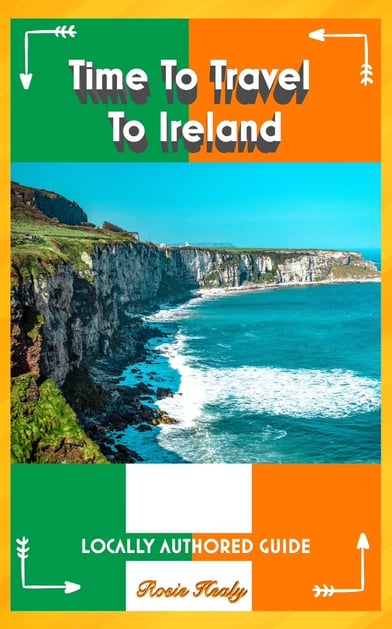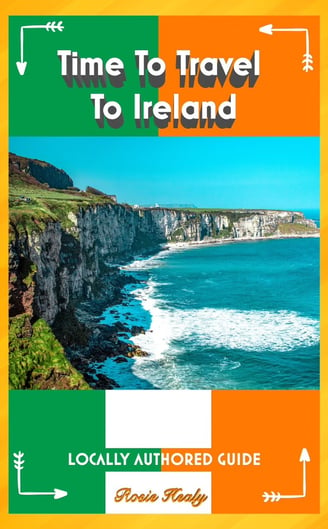 Time To Travel To Ireland
Published September 19 2022
Exploring Ireland will take you back in time to a land steeped in history and rich culture. The vibrant green landscape found throughout this Island will take your breath away and inspire the most sodden heart. A place of true magic, old Irish folklore can evoke memories from childhood when fairies and magic really existed, no questions asked! From castles to stone circles to Dolmens, this Island is steeped in ancient history and wonders.
One great thing Ireland offers is something called "Park Run." If you enjoy the outdoors and moving your body while visiting new places and meeting locals, then this could be right up your street. In most cities and counties around Ireland, Park Run happens every Saturday morning around 9.30 a.m. It is a 5 km loop around parks in the major cities and is a great way to get your weekend started with a walk or a run. Do you research before you travel so you can be sure of the place and time, every park run around the country is different.
So pack your running shoes and your Time To Travel to Ireland book. We'll see you at the pub!