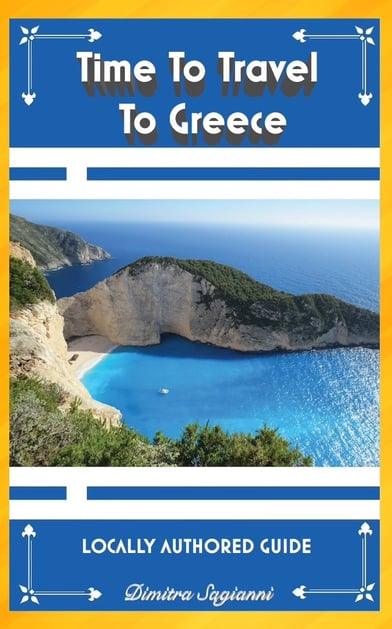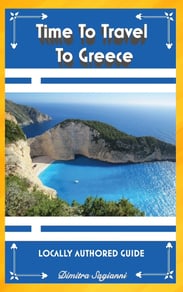 Published September 20 2022
Allow me to take you on a tour around Greece, a place taken from a fairy tale, from antiquity, and mythology to modern civilization, where you will find many features that will make you say, "I must go there."
Greece is the perfect location for your next travel destination, with the distinct benefit of being surrounded by three seas. The Aegean Sea is to the east, the Ionian Sea is to the west, and the Libyan Sea is to the south. In essence, Greece stands in the heart of the Mediterranean Sea's embrace. Inland, the terrain is distinguished by a large number of mountains, interspersed with rich plains and enchanting plateaus. It encompasses 2,500 islands, 165 of which are inhabited.
Let Greece welcome you into its embrace on your next trip abroad!