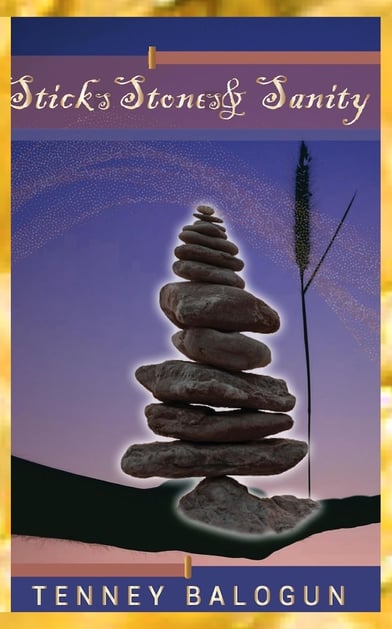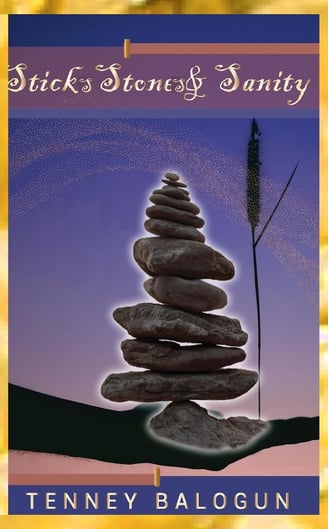 Are you ready to experience inspiration?
Well if you are you have come to the perfect place. Let us show you what words can do to your imagination.
IziMarkPublishing is proud to present: Ms. Balogun."I have penned these verses with inspiration drawn from random experiences and imaginations with the hope that the diversity of the themes keeps your mind away from all worries. I have shared in these poems the bricks of my sanity castle and the queens, kings and jokers in it.
This book opens with a poem inspired by the man whose work I find requiem in — Edgar Alan Poe — the second poem "Requiem" is dedicated to him. I hope as you read across the lines, you pick up the sticks and stones and also share in the fabric of my sanity."Are you ready to experience my experience?