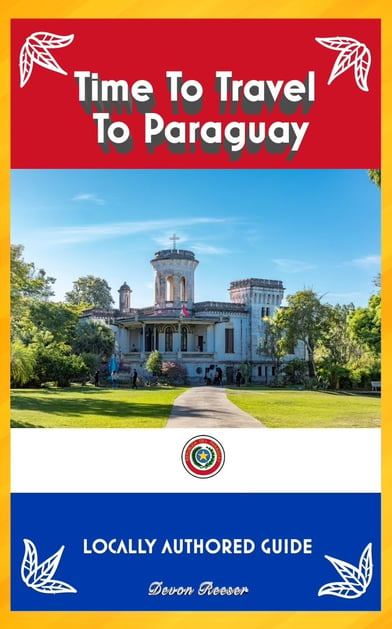 Time To Travel To Paraguay
Published September 21 2022
Paraguay is one of the last "undiscovered" places in the Americas. If you are looking for a hospitable, tranquilo place with an affable climate most times of the year, that is inexpensive to travel around and safe, Paraguay may be one of your best options.
It is especially interesting if you want to experience rural life. Nearly 60 percent of the country's 6.7 million people live in or around Asunción, the capital. The remaining 37 percent of Paraguayans still live a rural life. This is much higher than the average in Latin America, which is the most rapidly urbanized and urbanizing place in the world. Comparatively, 80 percent of Latin Americans live in cities and have mostly abandoned rural life and customs.
Paraguay is now a fledgling democracy, a member of Mercosur (the regional trade organization), fully open to the world (and of the time of this writing almost completely free, with most tourism visa fees being waived).
Pick up this publication to plan your trip to the uncharted wonders of Paraguay